"North Eastern Surgery is proud to offer the highest standard of surgical care across the border region of Victoria and New South Wales"
Why Choose North Eastern Surgery?
Local care delivered locally
North Eastern Surgery operates out of Wangaratta, Benalla and Yarrawonga. It is not a "fly-in fly-out" service. All treatments and visits occur locally without the need to travel to the city away from family and friends.
Experienced team of local experts
North Eastern Surgery is one of the busiest surgical practices for general surgery and endoscopy (i.e. gastroscopy, colonoscopy) in regional Victoria with proven results and a reputation for excellence.
Long-term supportive care
Mr Adam Cichowitz firmly believes in comprehensive and compassionate care and a long-term collaborative relationship with patients.
Public & private
Referrals are welcome for both public and private patients with most surgical procedures available in the public system.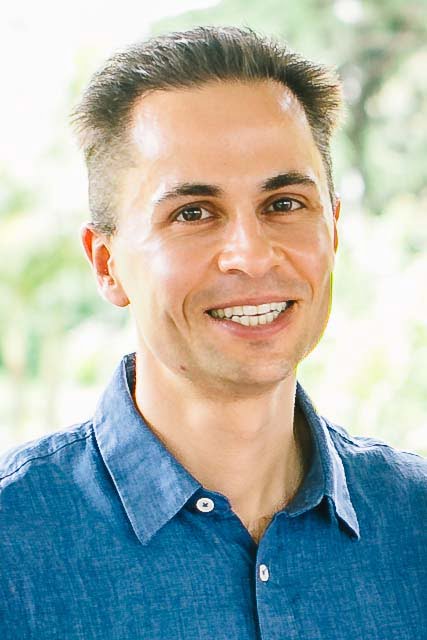 Dr. Adam Cichowitz
MBBS (Hons), BMedSc, PGDipSurgAnat, FRACS
Mr Adam Cichowitz is a highly trained specialist surgeon who offers a full range of general surgical procedures with a particular focus on keyhole surgery including laparoscopic anti-reflux and hernia surgery, breast surgery, and endoscopy. He lives locally and is passionately involved in developing and growing health services in the region.
Mr Adam Cichowitz is actively involved in teaching and research. He is up to date with all the latest procedures and techniques. He has treated many thousands of patients and has the necessary training and experience to achieve excellent results. He consults and operates in Wangaratta, Yarrawonga and Benalla.
Wangaratta Specialist Centre
6 Green Street Wangaratta 3677
Yarrawonga District Health Service
33 Piper Street Yarrawonga 3730
Benalla Health
45-63 Coster Street Benalla 3672
Book an Appointment