Weight Loss Procedures
Pre-Operative Assessment
Your eligibility and suitability for bariatric surgery will be established at the initial pre-operative visit. A comprehensive treatment plan will be formulated and tailored to your individual needs and expectations. You are encouraged to ask as many questions as possible to ensure a complete understanding of the proposed treatment and anticipated outcomes. If necessary, a second follow-up visit can be organised to facilitate further discussion. Friends and family members are more than welcome to be present for support and a second pair of ears!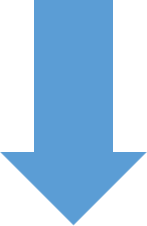 Preparation
You will have the opportunity to meet with other expert team members (e.g. dietician, anaesthetist) as required in preparation for surgery. Appropriate blood tests will be ordered and any other necessary investigations (e.g. barium swallow). You will need to commence a meal replacement regimen or very low calorie diet (VLCD e.g. Optifast) at least 2 to 3 weeks prior to surgery. Blood thinning medications will need to be ceased in the days leading up to surgery but in general all other medications can be continued.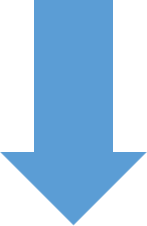 Surgery
The hospital will inform you when to start fasting prior to surgery and when to turn up to the hospital for admission. All you need to do is turn up at the required time fasted with a bag of toiletries and other essential personal items. A dedicated team will be on hand to welcome you to the hospital and explain the whole process from admission to discharge.
You may be in the operating suite for 3 to 4 hours, but the actual procedure typically takes about 1 to 2 hours depending on the operation. You will spend a few hours in the recovery room. Once the anaesthesia has worn off, you may feel some pain or discomfort, which can usually be treated with oral pain medications. The hospital staff will help you get out of bed and start moving and walking as soon as possible in order to prevent blood clots and respiratory problems.
Most patients stay 1 to 2 nights in hospital. You will be discharged from hospital only once you are comfortable on simple pain medications (e.g. paracetamol) and able to drink enough fluids. Further post-operative instruction will be provided on discharge including a dietary plan.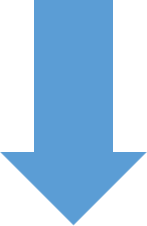 Post-op
After your weight loss surgery is complete, you will by reviewed regularly by Mr Adam Cichowitz and the team to monitor your progress. Weight loss usually begins immediately. Follow-up visits will be arranged as often as required and you will be provided with all the necessary support and care to ensure a safe recovery and successful journey on your way to becoming a new person. You can phone or email North Eastern Surgery at anytime should you have any questions or concerns. There are also various support groups and forums that can be a valuable source of advice and information. It is time to start enjoying your new life!